Expert asbestos removal and disposal -
Claim your first asbestos bin FREE! (Up to £2,000 value)*
With over a decade of expertise in waste management, our team are specialists in safe, efficient and secure asbestos removal.
Request a quick quote
Reach out to us to receive a personalised quote for your specific needs.
Why choose The Waste Group for your asbestos removal?
Fully compliant & licensed
24-hour, 7-days a week service
Disposal containers and delivery
Whether you have a small project or a larger-scale renovation, we have the perfect asbestos removal solution for you.
Based on the volume and type of asbestos, we offer a choice between skips and roll-on roll-off (Ro-Ro) containers. These containers are available in various configurations, including open and enclosed options.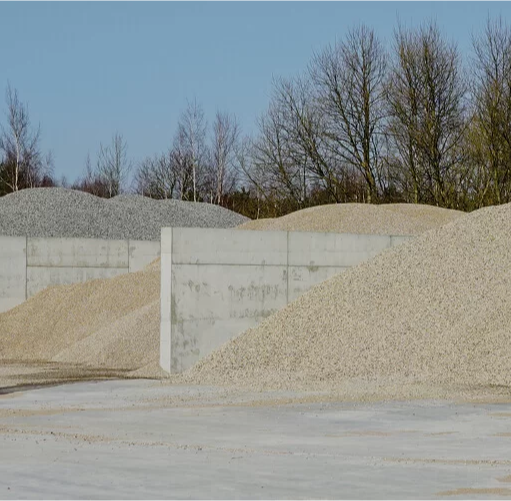 Find the right container for you
Choose from our selection of containers tailored to your asbestos disposal needs. For smaller quantities of asbestos, we also provide van collections. This service is ideal for handling asbestos sheeting or bags of asbestos efficiently and safely.
6 Yard Open Skip
12 Yard Open Skip
16 & 17 Yard Enclosed Skip
20 Yard Open Ro-Ro
40 Yard Open Ro-Ro
35 Yard Enclosed Ro-Ro
Call us to receive a free quote, or directly book online.
Schedule at your convenience
Choose a time that works for you, with options for both AM and PM. Same-day services are also available.
Expert handling and disposal
Our team of specialists will safely handle and dispose of your asbestos waste.